COUPLES THERAPY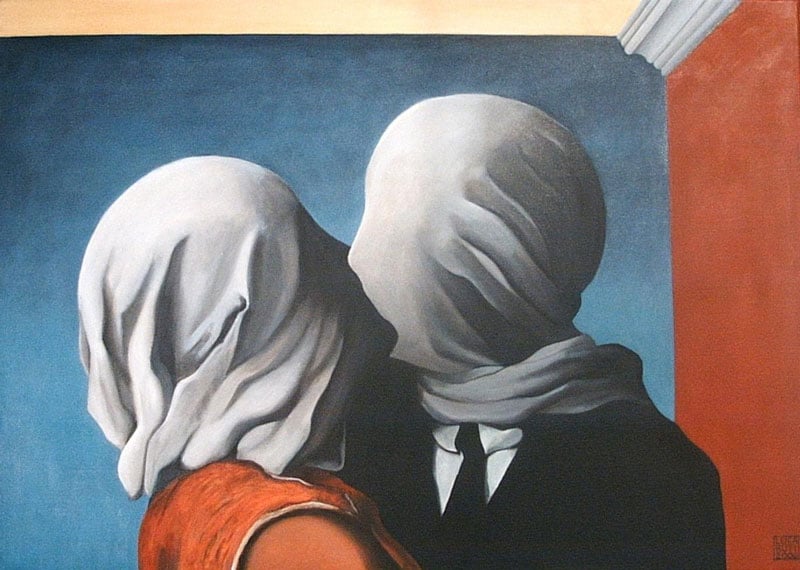 Have you ever wanted to tell a couple how to fix their relationships?
Matthew & Lily are a pair of
codependent,
commitment-phobic
polyamorists
who could really use your help.
As their couples therapist,
you can choose to respect professional boundaries

...or not.
TECH INTERFACE: Zoom

LILY KERRIGAN (she/her) is an actor, writer, and stand-up comic who always tries to carry too many things at once and then drops her water bottle. She lives in Atlanta now, but she's still got that classically Washingtonian blend of high competence, medium neurosis, and a low-level know-it-all streak. You can find her at lilykerriganpresents.com, or maybe you'll look inside yourself and realize she was there all along.
These days MATTHEW MARCUS (he/him) spends his artistic bandwidth on writing and directing immersive/interactive fiction (see his past Fringe shows Quantum Suicide and Roko's Basilisk for roof). He also writes for the webcomic www.AcrossTheRiverStyx.com, a retelling of Greek Mythology from Hades' perspective. After indulging in all that sci-fi and fantasy, he is eager and terrified to play someone as unremarkable as himself.